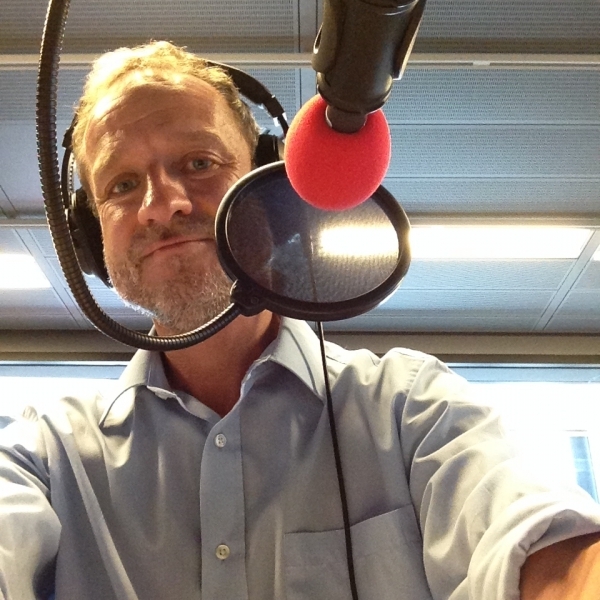 David Baker is a writer, broadcaster, speaker and coach.
He worked for 12 years for the Financial Times, was the launch managing editor of Wired magazine in the UK and founding editor of The Wired World, Wired's annual prediction of the year to come, and is a regular presenter on BBC Radio 4 and the World Service. He also teaches at The School of Life in London and São Paulo.
David specialises in using simple language to bring complex topics to new audiences and has a particular interest in the future of work and the effect of technology on human beings.
His work has appeared in many publications in print and online, including Wired, the Financial Times, the Independent, the Times, the Sunday Telegraph, the Economist and the Guardian. He has written a monthly column for Época Negócios, Brazil's leading business magazine, and is a regular speaker at conferences across the world.
David has written and presented episodes of Radio 4's flagship documentary series Analysis, made programmes for Radio 4's Crossing Continents and In Business and reported for Radiolab from a mosquito factory in north-east Brazil.
Most recently he has been exploring the kind of societies we might build on Mars, asking whether AI will make managers redundant and investigating the effect of the Northern Ireland Protocol on the province's people and businesses.
In 2013, David interned for two months at a dive shop in Mexico and qualified as a scuba divemaster. He is currently learning card magic and jazz piano. And he likes to swim in outdoor places, even in winter.