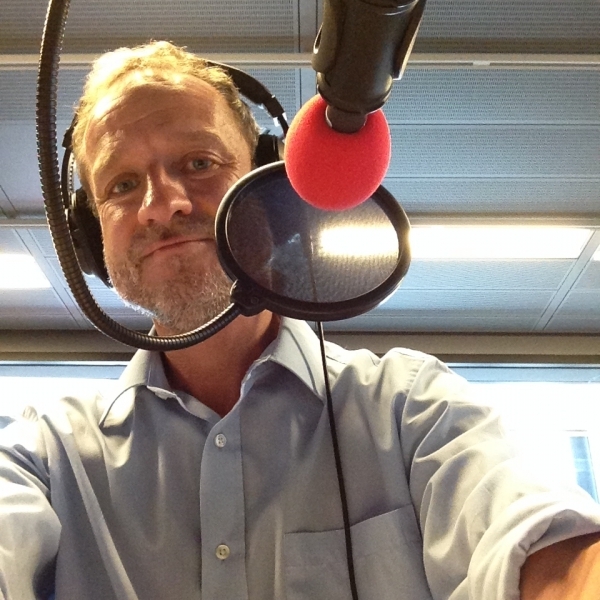 David Baker is a writer, broadcaster, coach and consultant, based in London and Brazil.
He specialises in using simple language to bring complex topics to new audiences and has written and spoken extensively on subjects as diverse as economics, kidney dialysis, cultural anthropology, work/life balance and the science of theme parks.
His work has appeared in many publications including Wired, The Face, Arena, the Financial Times, the Independent, the Times, the Sunday Telegraph, Wallpaper and the Guardian. He has reported on a revolutionary new way of growing sugar for BBC Radio 4's The Food Programme, written and presented an episode of Radio 4's Analysis on the future of the internet and visited a mosquito factory in north-east Brazil for Radiolab in New York. Most recently he wrote and presented an episode of Analysis on what we will do when robots do our jobs.
He was the launch managing editor of Wired in the UK and currently teaches at The School of Life in London and São Paulo. He interned for two months at a dive shop in Mexico and is now a qualified scuba divemaster and likes to swim in outdoor places, even in winter.
For more information, please call + 44 (0)7837 014968 (UK) or + 55 21 96703 3923 (Brazil), e-mail david@davidbakeronline.com .